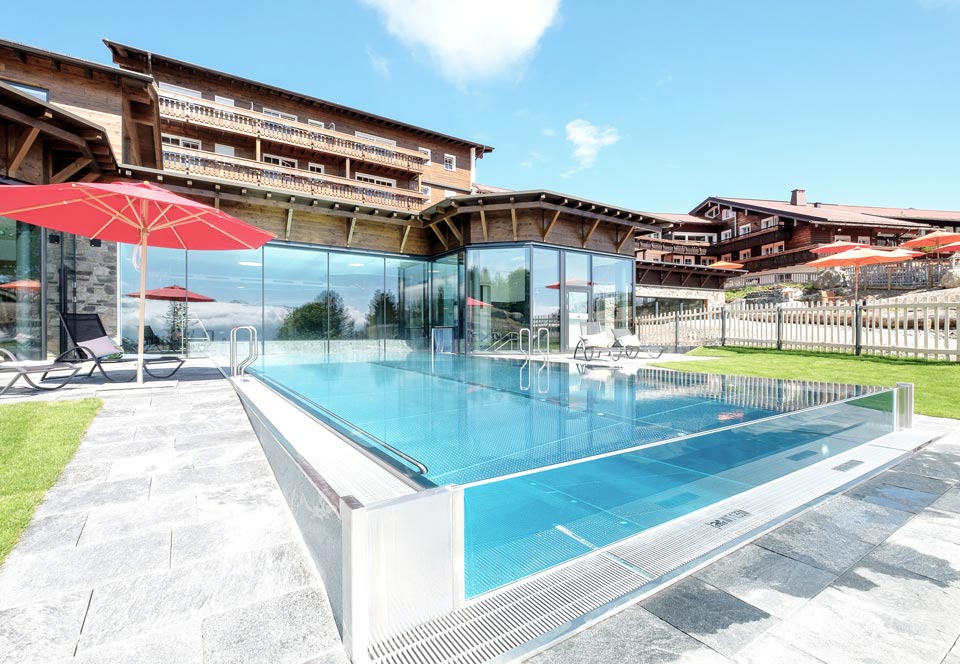 A stainless steel pool in TOP quality
A stainless steel pool is always the best choice for a luxury feeling in your villa, residence or hotel complex.
Individual pool concepts & tailor-made pool technology, that's what Niro-Pool specializes in. When you choose a stainless steel pool, you have chosen the best material with the longest lifespan. If you choose Niro-Pool, you have chosen a competent partner for exclusive custom-made stainless steel pools.