Hotel industry
The wellness trend in the hotel industry continues unabated. Discerning guests expect an attractive wellness area with pool and much more. Stainless steel pools from Niro-Pool are the optimal solution wherever the pool is subjected to maximum stress. Whether outdoors or indoors, Niro-Pool realises your individual planning requests.
PUBLIC FACILITIES
Spas, pools and water parks are becoming increasingly popular. But also rehab centres, therapy centres and health centres need a Niro-Pool with the highest hygienic standards.
For guests with special needs, Niro-Pool develops the pool system together with the therapists. Slip-resistant surfaces, safe handrails and wide entry points etc. are essential elements in this area.
With years of experience, especially in the public sector, Niro-Pool's employees are very familiar with the legal regulations regarding hygiene and guarantee compliance with the extensive standards.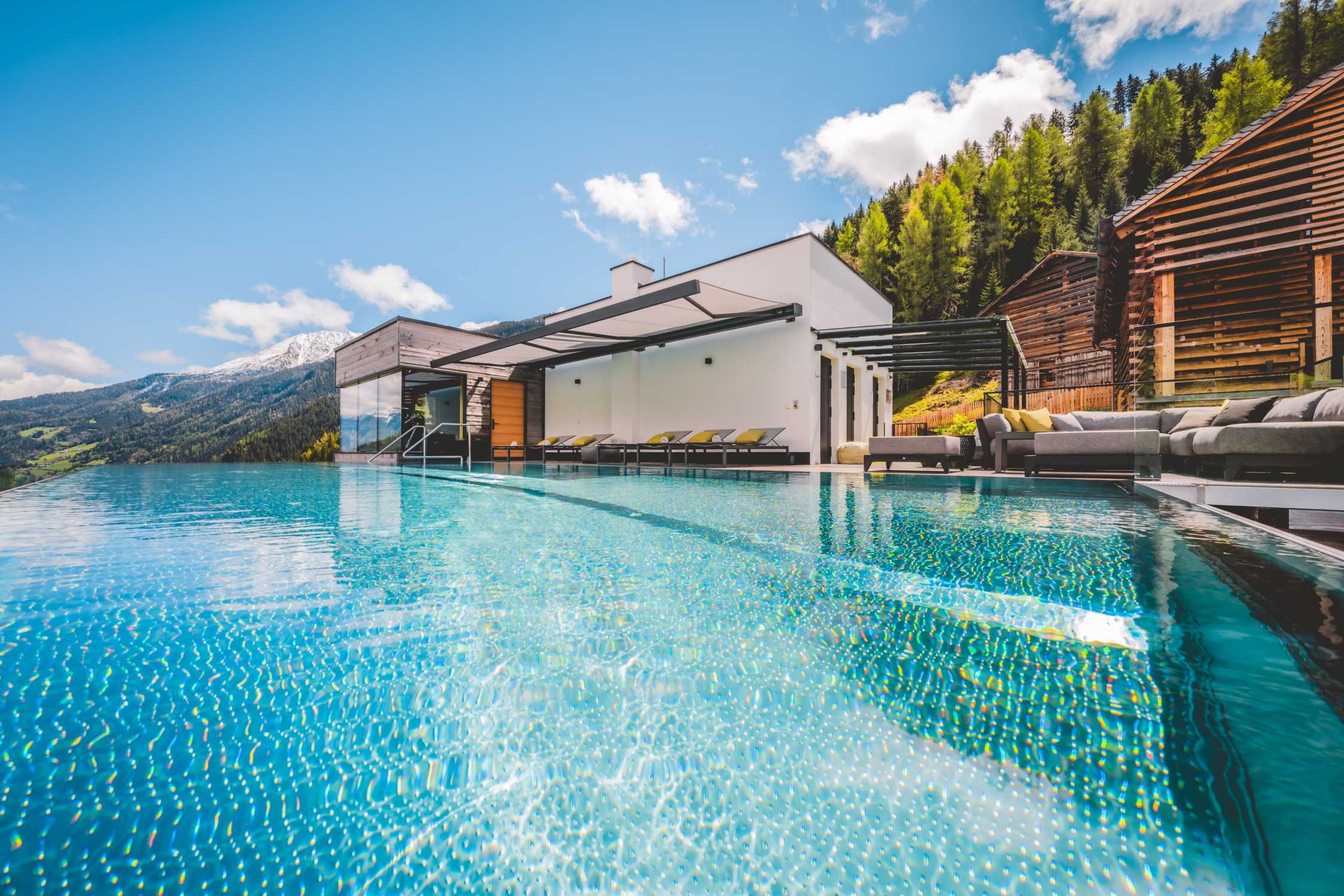 your
benefits
1A processing quality
Individual planning options
Specialization in conversions
100% on-time delivery
Automated water treatment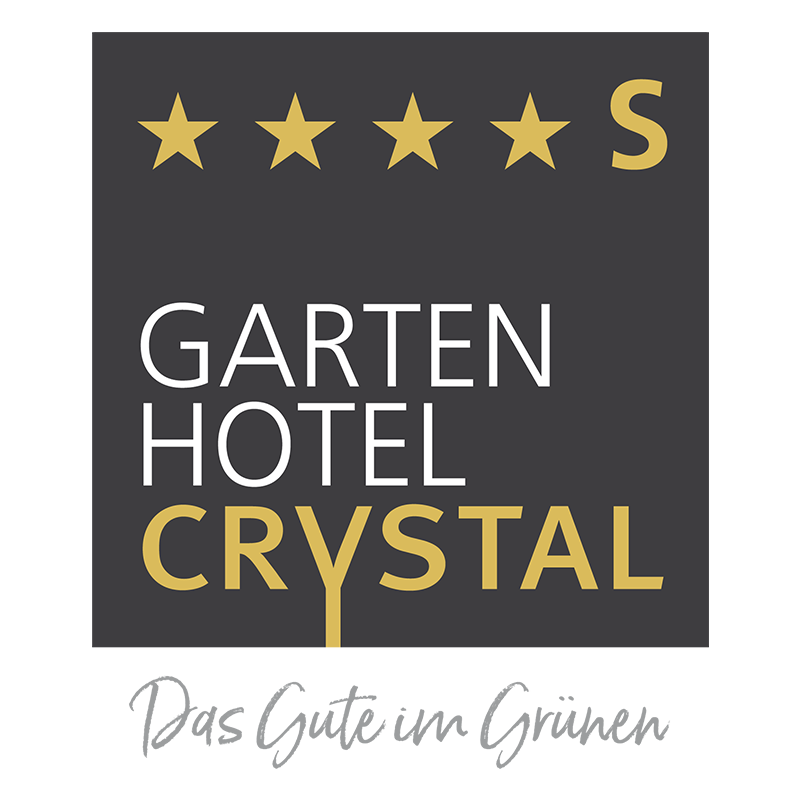 Wellness Hotel Crystal
… another BRINE-POOL from Niro-Pool. The Wellness Hotel Crystal Fügen is one of NIRO-POOL's many satisfied customers.
Brine has a positive holistic effect on the body. In addition to healing and moisturising effects, a 30-minute bath is also detoxifying. Another SPA highlight that creates a sea feeling for your guests. If you would like to find out more, we will be happy to advise you.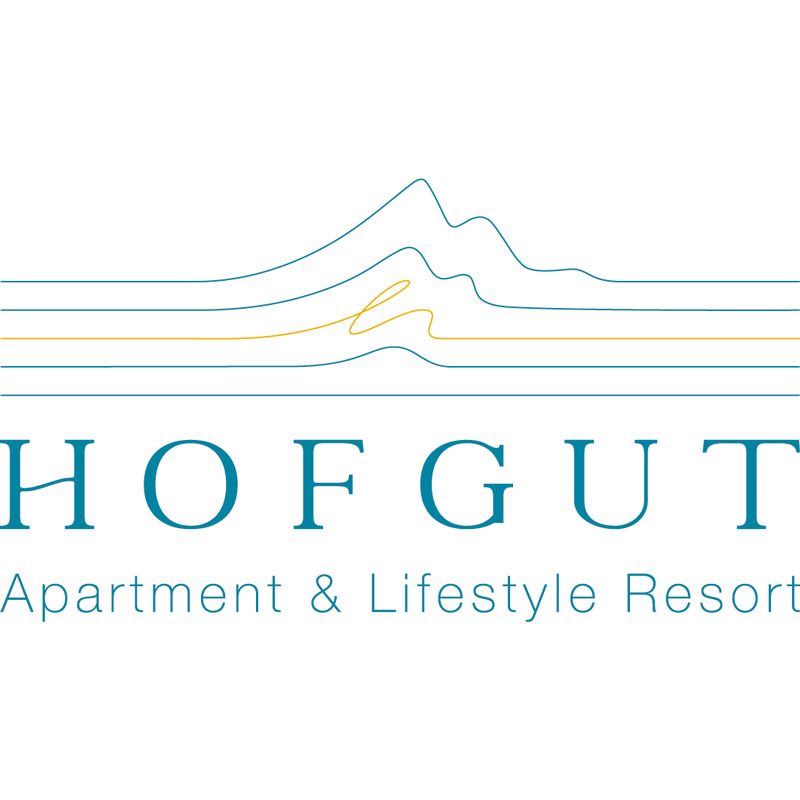 Aparthotel Hofgut
Time for some family time! At the Aparthotel Hofgut in Wagrain, families find a varied family indoor pool with adventure slide and an extended outdoor swimming area. We would be happy to advise you on your options for creating an adventure pool with a fun character.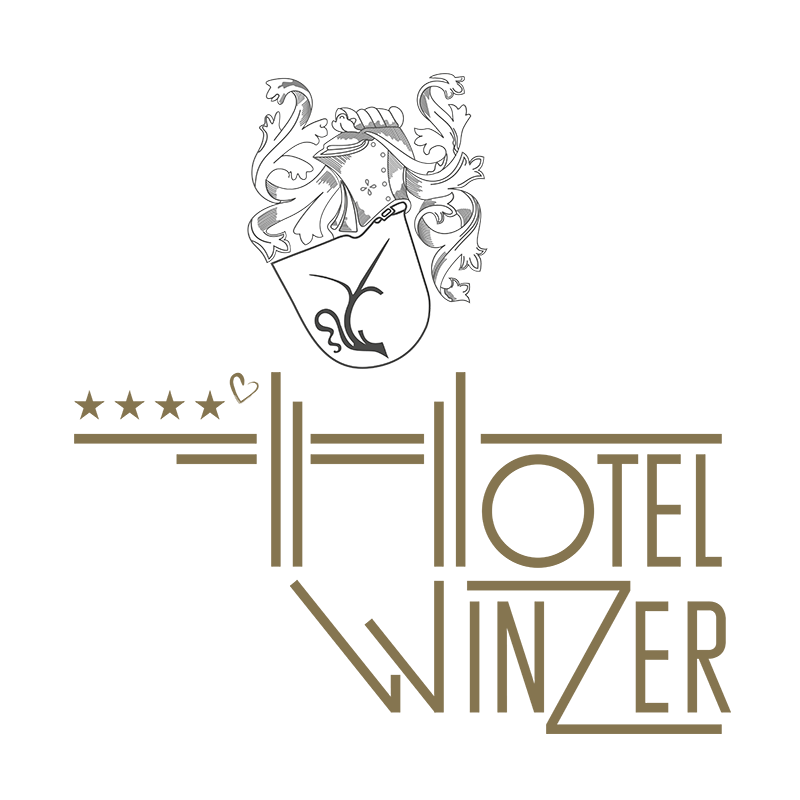 Hotel Winzer
Wow – what a whirlpool! The sparkling whirlpool (32°) at Hotel Winzer was designed by Niro-Pool as a free-standing brine pool made of stainless steel with an integrated pool bar and is absolutely custom-made. We would be happy to advise you on a custom-made whirlpool and many extras!

Tyrolerhof
For the 4-star Hotel Tyrolerhof in Sölden, Niro-Pool designed and implemented a generously dimensioned, extra-long (19 x 6 metres) indoor stainless steel pool. Attractive highlights such as relaxing rest areas, retreat niches and integrated whirlpool loungers ensure unforgettable moments. At a temperature of 28° – 30°C, Niro-Pool's water hygiene functions perfectly.

Plantitscherhof
Not all pools are alike. We create stainless steel pools to fall in love with. In collaboration with the architects Michaeler & Partner Vahrn, we built the complete pool set-up at Plantitscherhof Merano. The Skyloft Suite with private infinity swimming pool, a heated outdoor pool that provides swimming pleasure even on cold days. Let us advise you.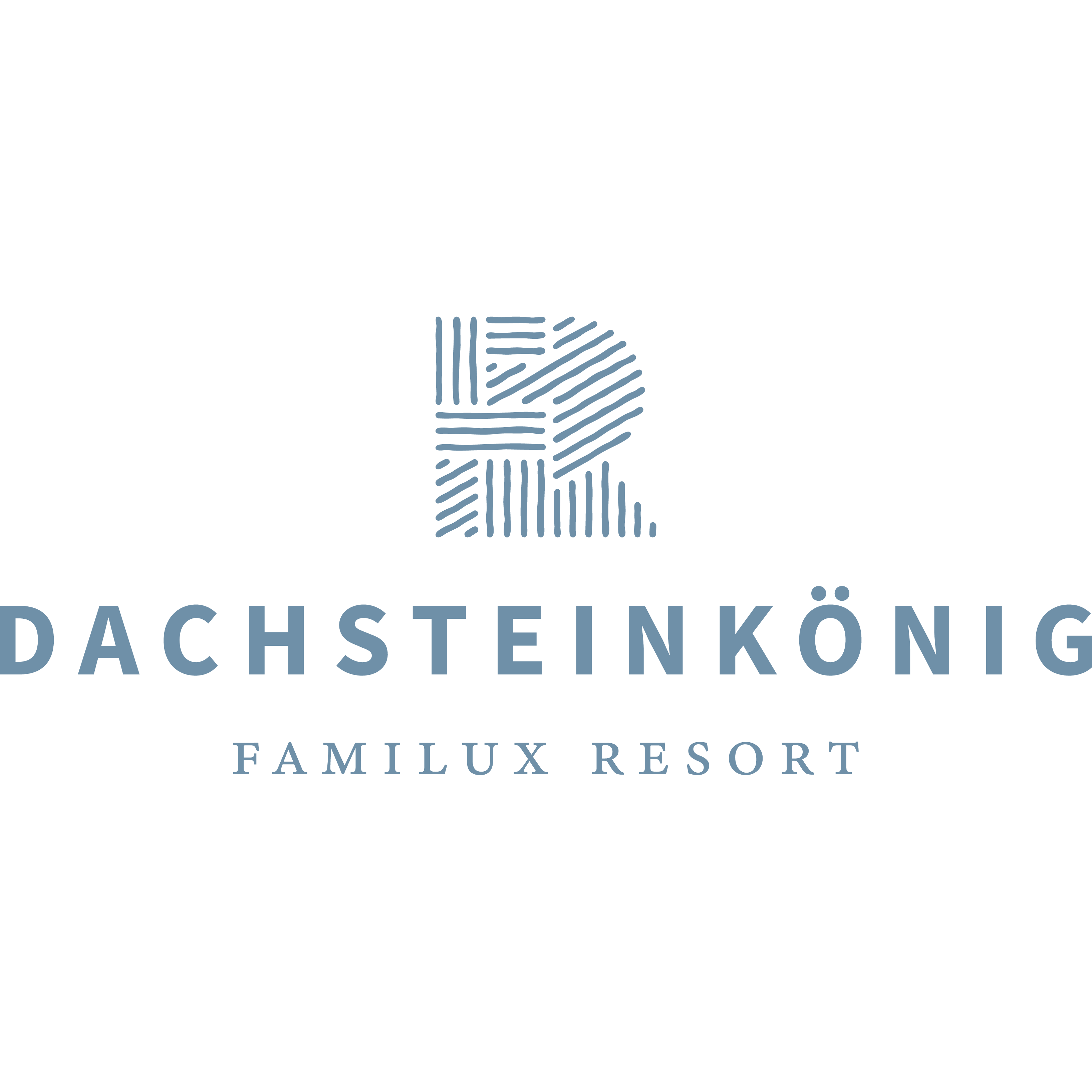 Familux Resort Dachsteinkönig
A bathing area is the highlight of a wellness children's hotel like the Familux Resort Dachsteinkönig. The indoor pool with surprise effects is not only impressive in its dimensions, but also offers a dreamlike view into the outdoor pool area. Bathing without borders – we make it possible, feel free to ask us for a quote.

Schwarzer Adler
Maximum pool size with minimum space – this is the supreme art of pool construction, which we have mastered for the traditional Schwarzer Adler house in St. Anton am Arlberg. In the heated outdoor sky pool, guests experience unforgettable moments under the open sky.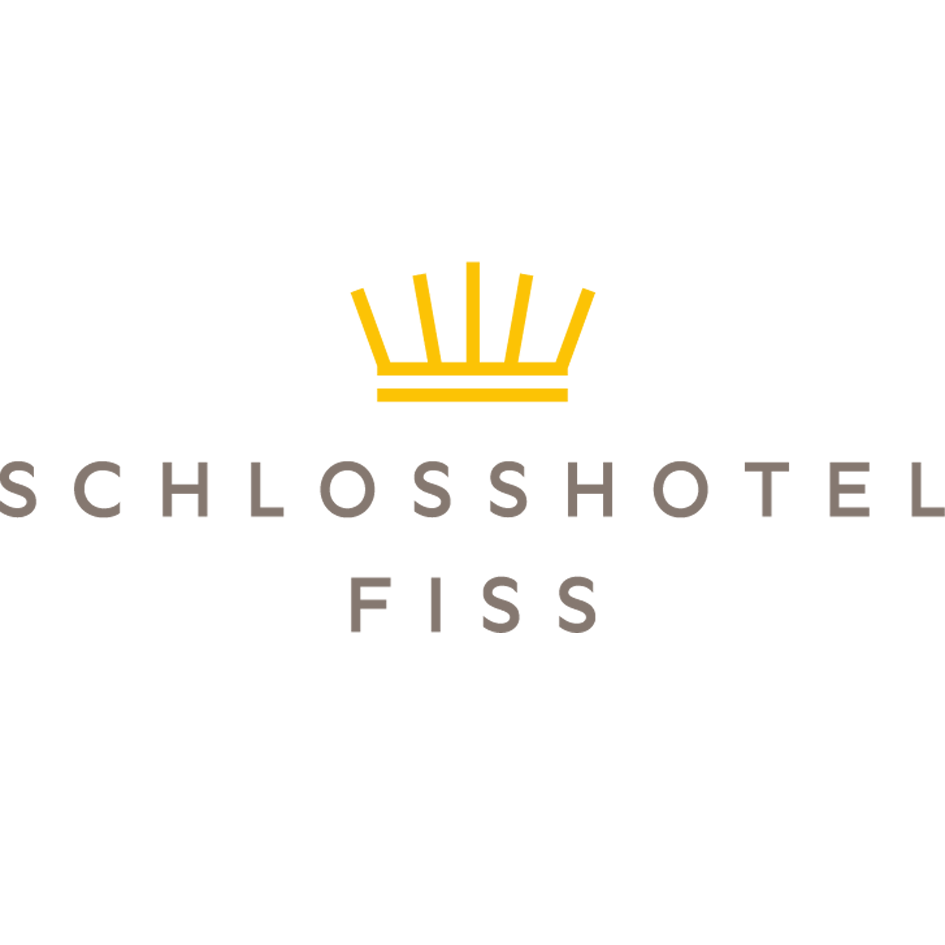 Schlosshotel Fiss
Discerning guests at the 5-star Schlosshotel Fiss wellness hotel in Tyrol find bubbling relaxation in the panoramic whirlpool. This whirlpool from Niro-Pool offers a spa experience in a class of its own. Equipment options include air bubble seats, coloured LED lighting, etc. The Niro-Pool team looks forward to advising you too.